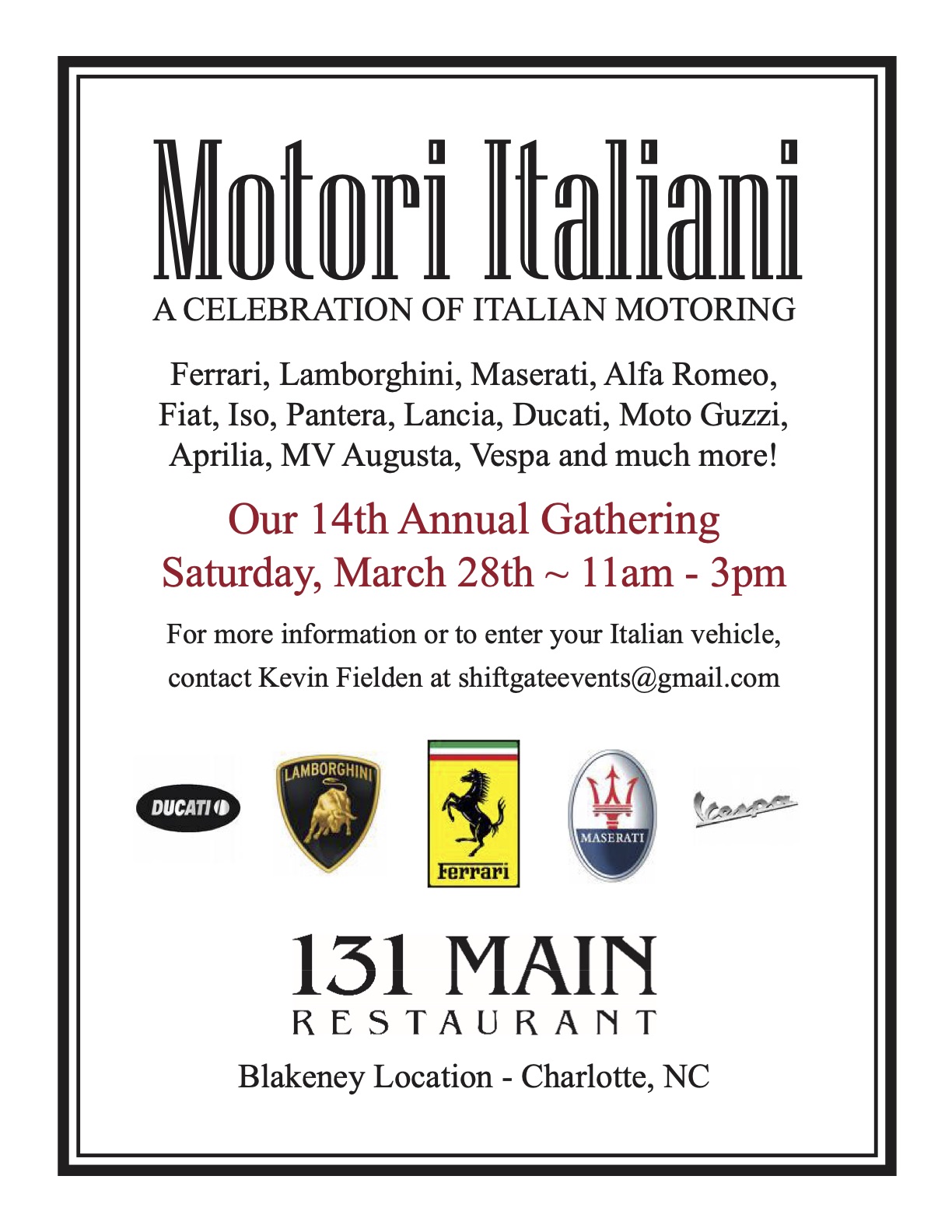 A CELEBRATION OF ITALIAN MOTORING
Ferrari, Lamborghini, Maserati, Alfa Romeo, Fiat, Iso, Pantera, Lancia, Ducati, Moto Guzzi, Aprilia, MV Augusta, Vespa and much more!
For more information or to enter your Italian vehicle, contact Kevin Fielden at shiftgateevents@gmail.com
DATE AND TIME: March 28th ~ 11am – 3pm
LOCATION: 131 MAIN Restaurant in Blakeney, NC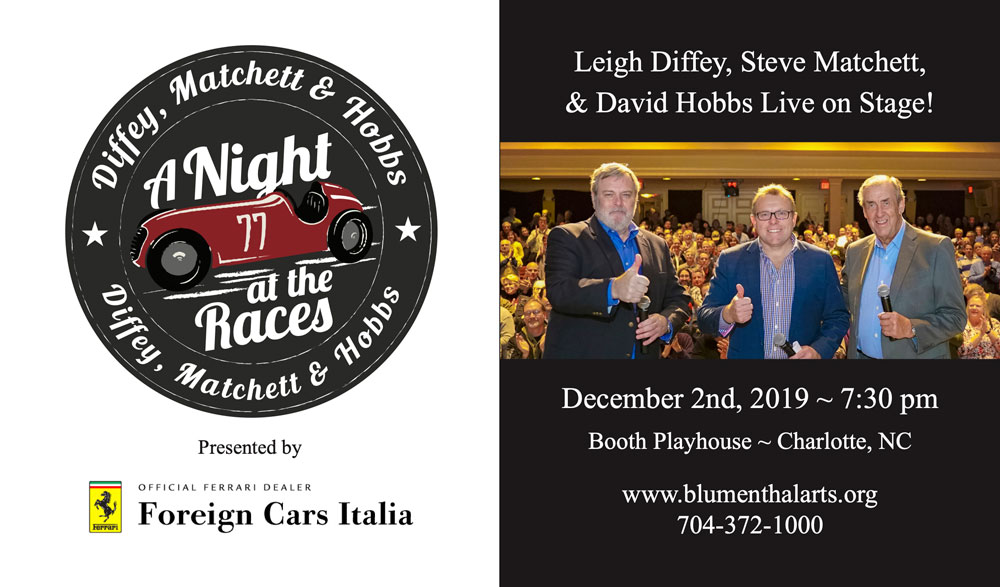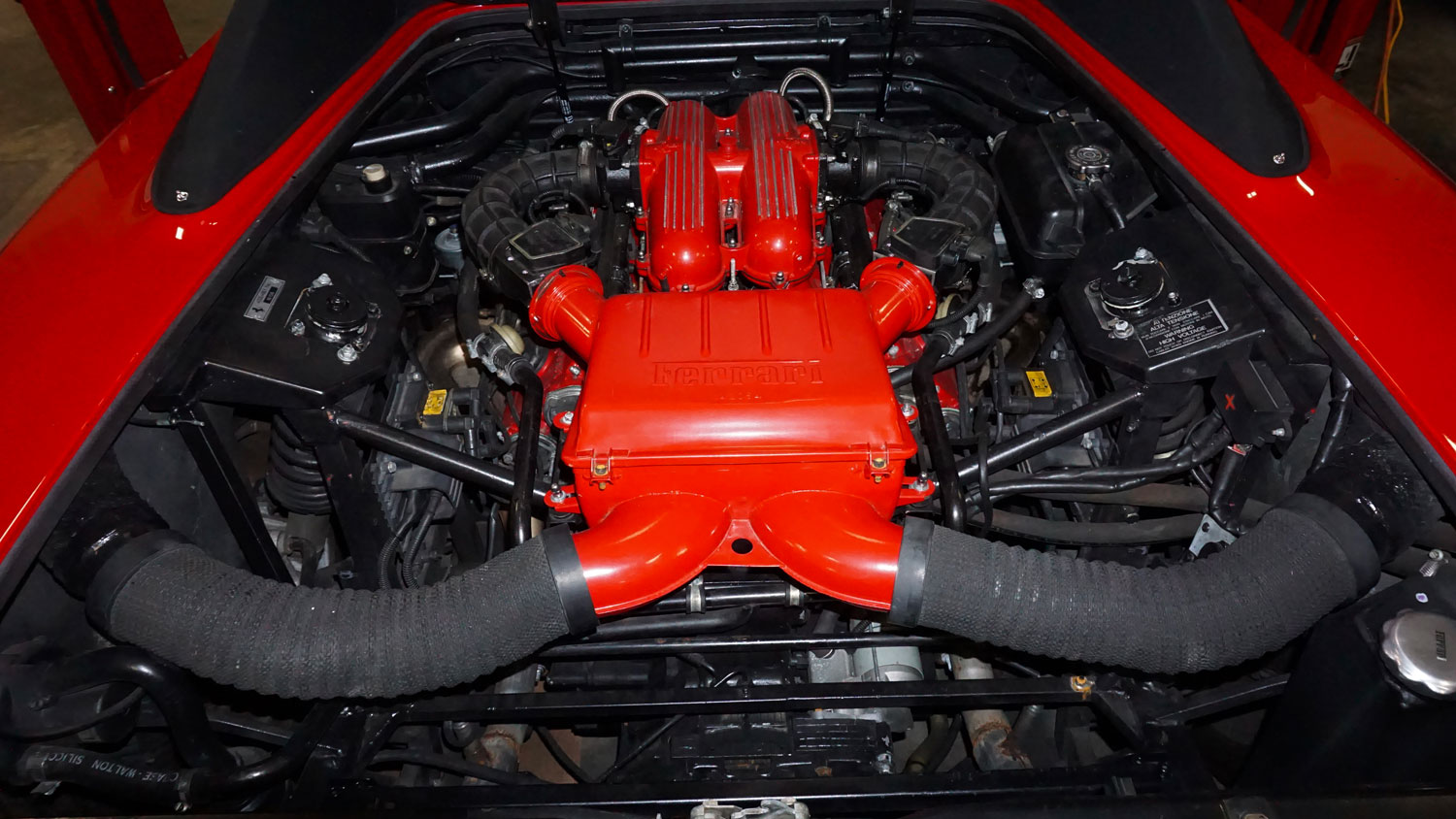 The project starts with owner seeing a rendering of a Ferrari 355 with a custom made wide body, then a conversation with the builder about his ideas on a 348, talks of SEMA… Fast forward to finding an engine in Belgium to rebuild with upgrades and arrange its shipping to Automotive International. Enjoying a glass of wine a 1995 Ferrari 348 appears on e-bay, the owner cannot resist, the bidding is about to end, a week later the 348 appears at AI and the journey begins.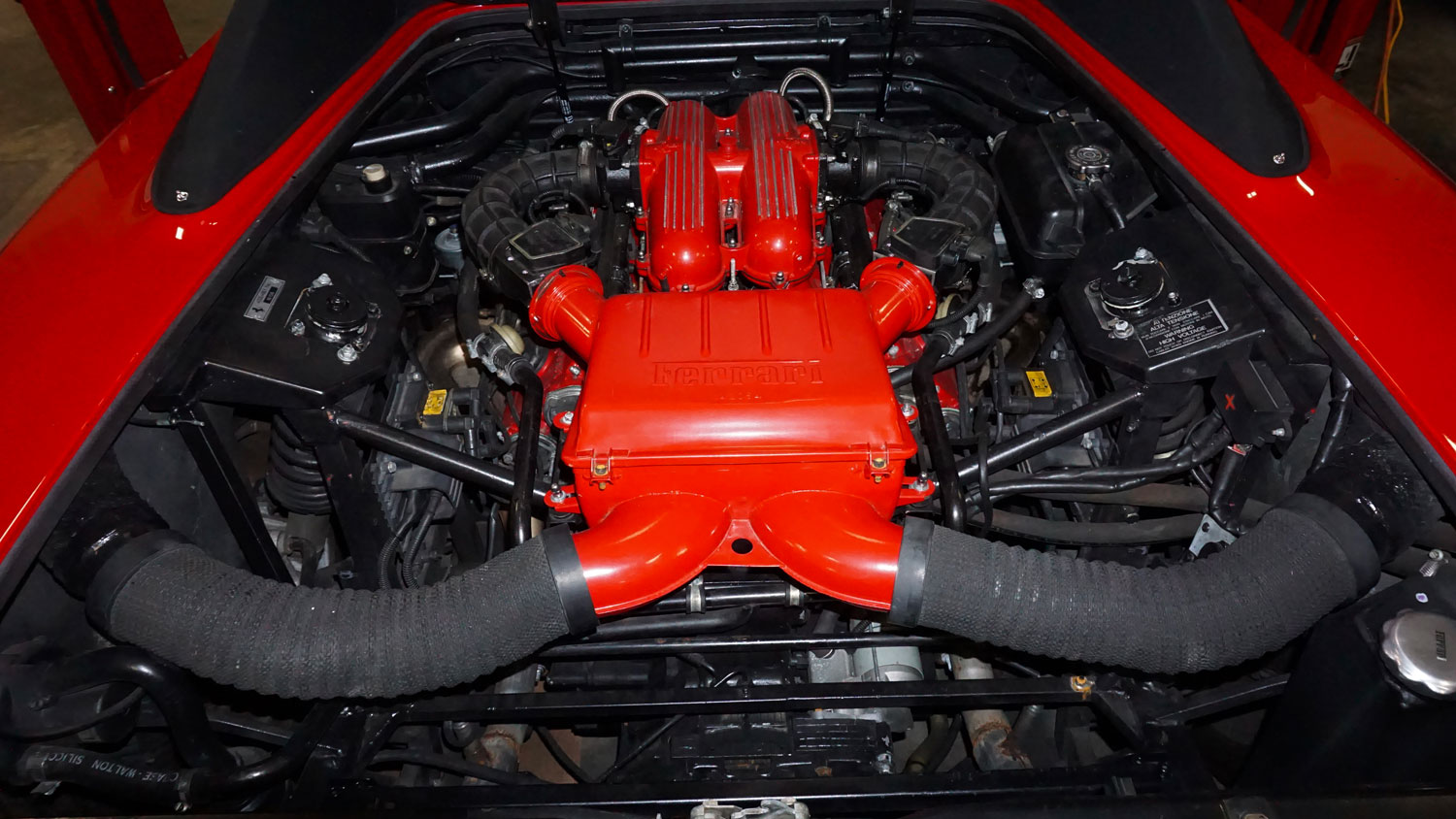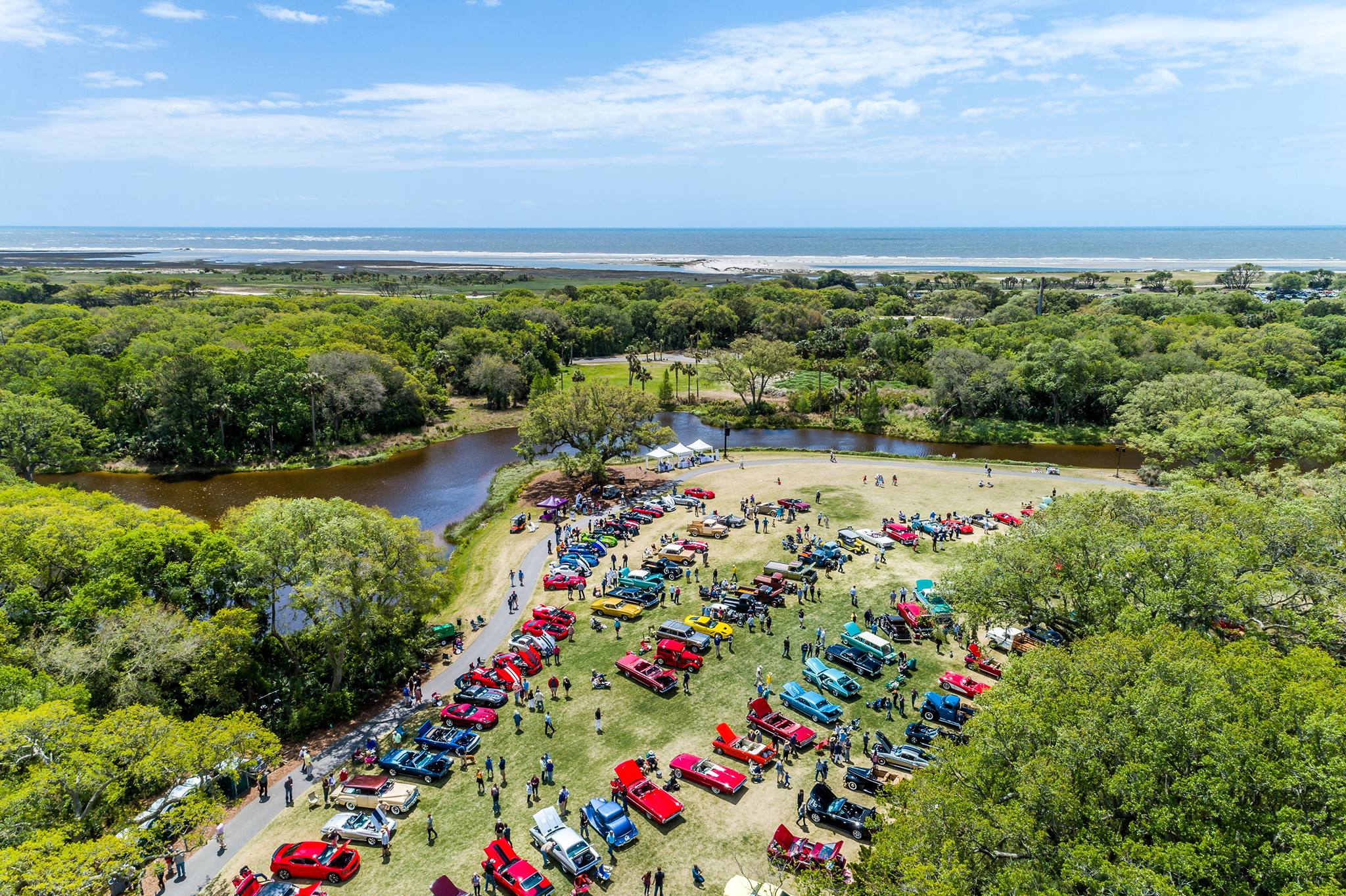 250+ outstanding classic to present day cars
We will be a supporting sponsor so please come by our tent, grab a water and say hello!
More details at carsonkiawah.com
DATE AND TIME: Saturday, May 4, 2019 at 10:00 AM – 3:00 PM EDT
LOCATION: Ocean Park, Kiawah Island, SC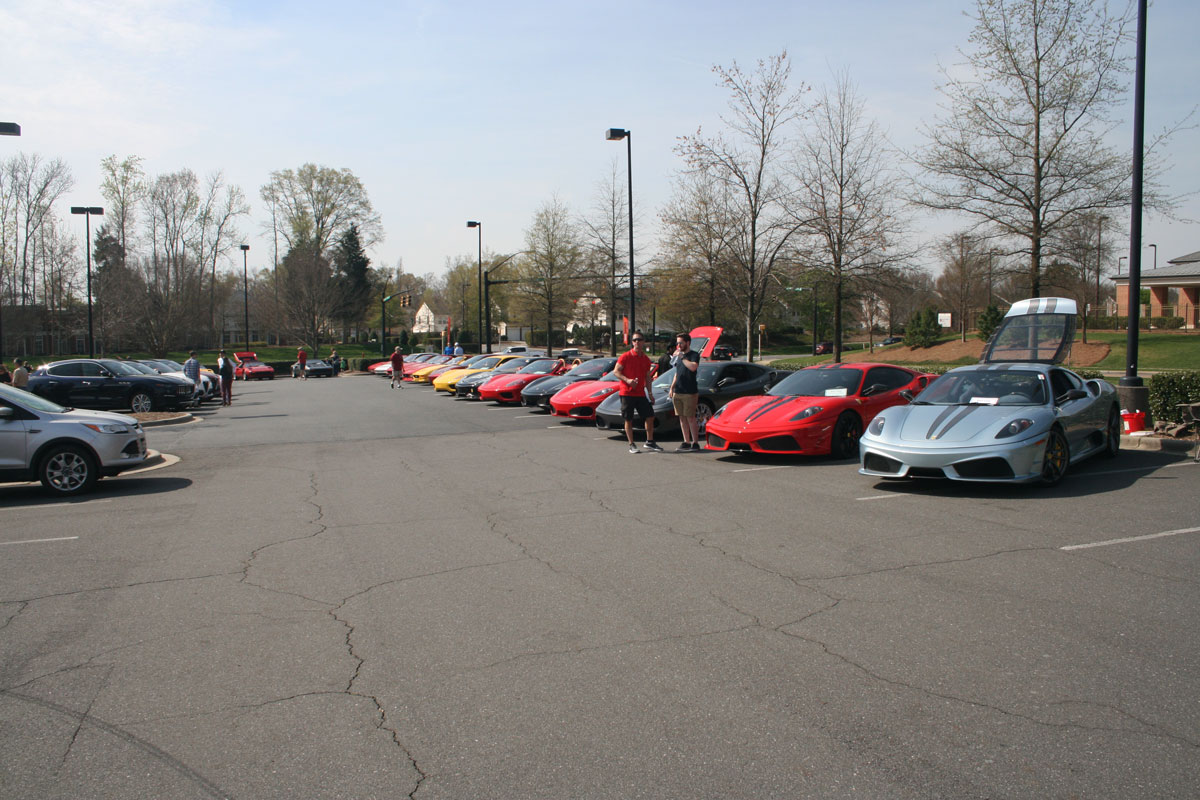 A CELEBRATION OF ITALIAN MOTORING
Ferrari, Lamborghini, Maserati, Alfa Romeo,
Fiat, Iso, Pantera, Lancia, Ducati, Moto Guzzi,
Aprilia, MV Augusta, Vespa and much more!
Saturday, March 30, 2019 at 11:00 AM – 3:00 PM EDT
131 MAIN Restaurant 9886 Rea Rd – Blakeney Location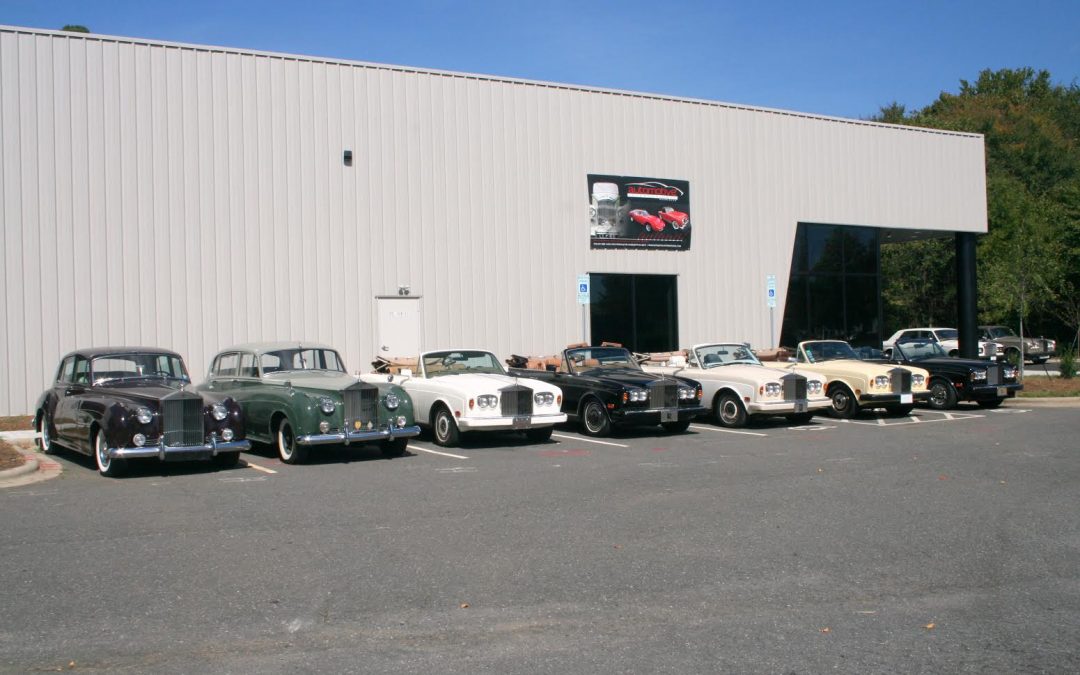 SATURDAY NOVEMBER 5TH 2016
1:00 PM – 6:00 PM
13337 YORK CENTER RD. CHARLOTTE
For more information, please call 704 521 2886
Bring the whole family! Come enjoy food, drinks, games, tours, car watching and hanging with friends!
If you cannot make it please stop by anytime.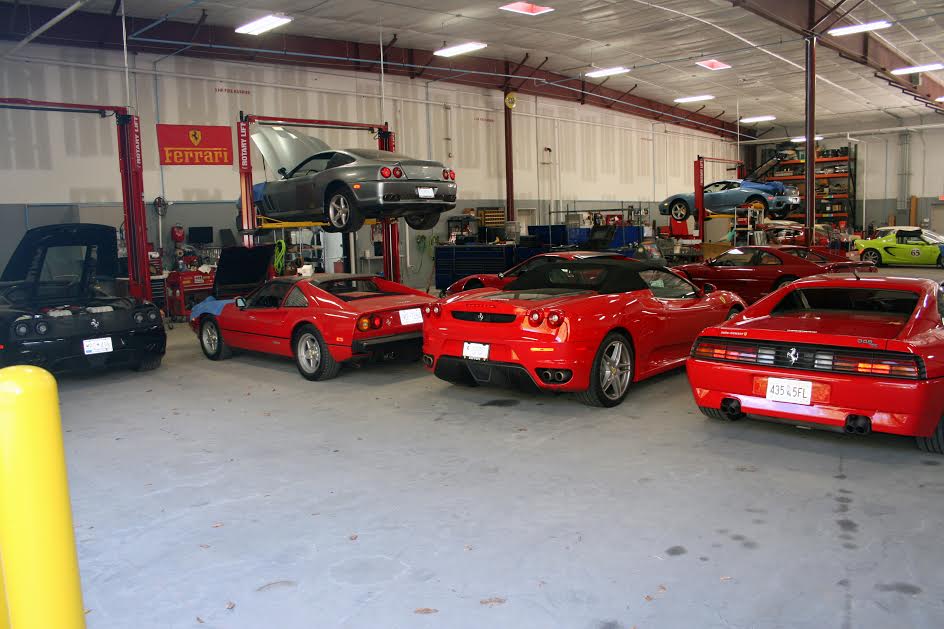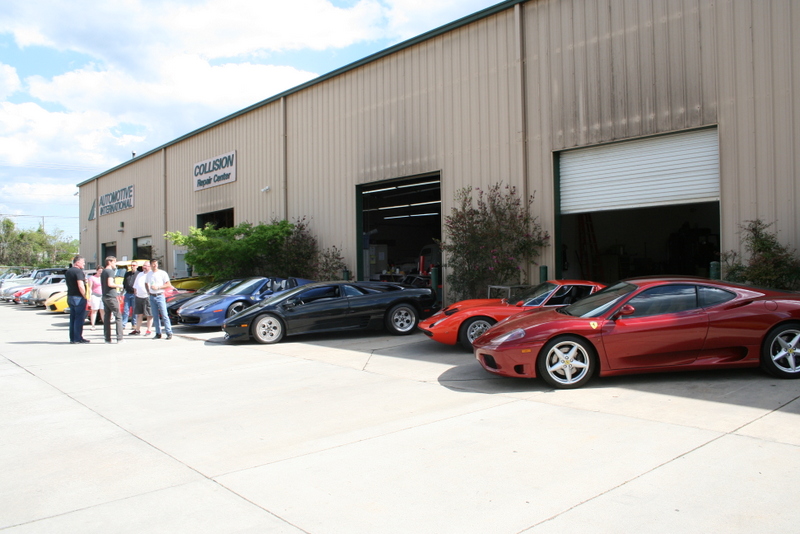 The 2016 Motori Italiani and After Party are in the history books.  Two great events in one day.  While the weather started a bit rainy it cleared around 10 AM and stayed beautiful the rest of the day.   The after party was very well attended and we want to thank all our friends and customers who were able to attend!  We are thankful we can do this and show our appreciation for our customers. As always special thanks to Kevin for the extraordinary effort to organize and run this event for 10 years!!! We hope all enjoyed.  Please enjoy the pictures!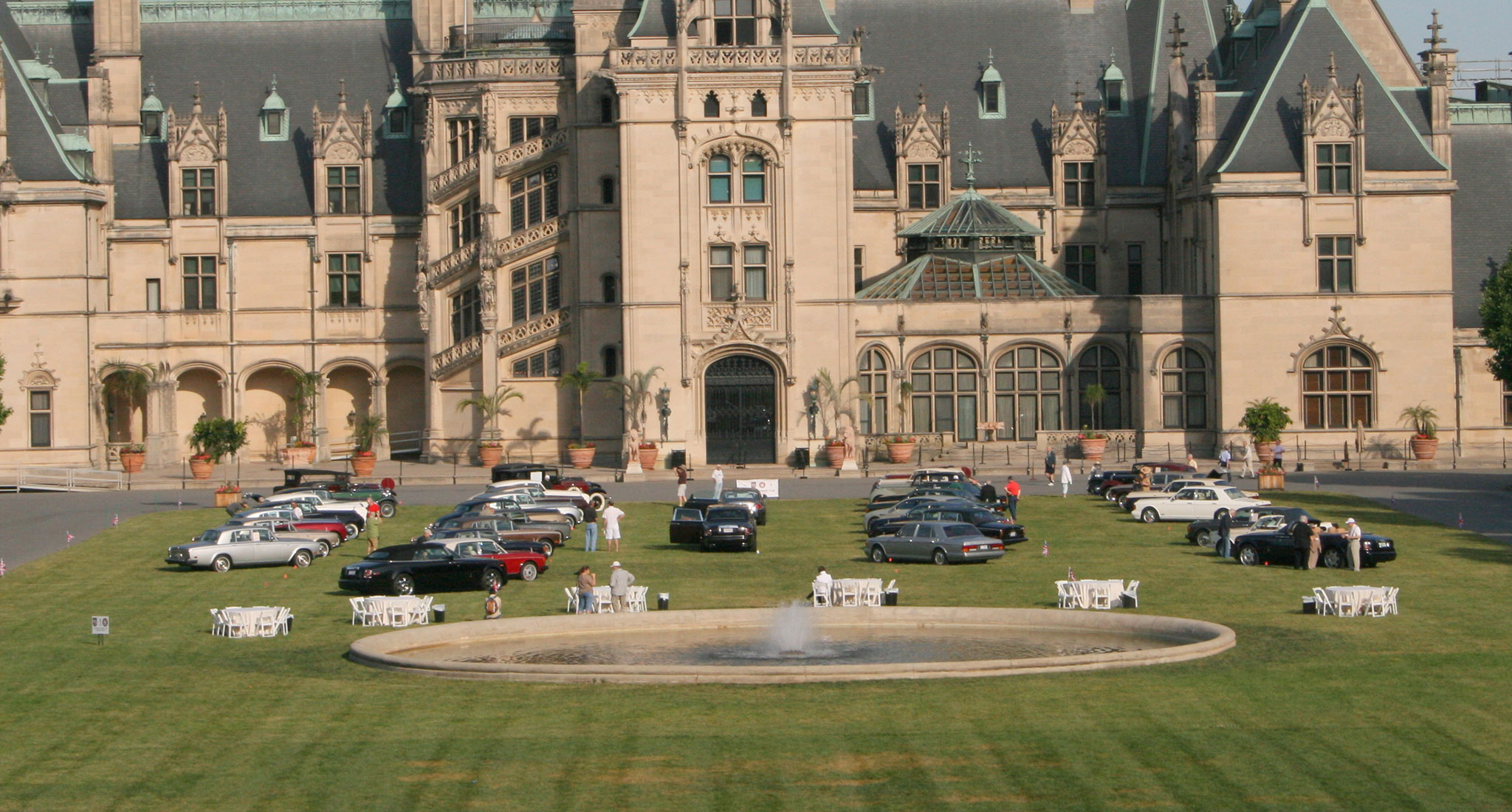 Please join us at the Meet in the Mountains 65th Annual Rolls-Royce Owners Club at Biltmore Estate in Asheville North Carolina. The meet with be from July 31-August 4, 2016. The RROC SouthEast Region invites each and everyone of you and your families to join fellow club members and other guests in beautiful Asheville NC. There is five days of social events, local tours, technical seminars and the fabulous show and judging on the front lawn of the Biltmore Mansion. Please contact the co-chairs: Mary White (mcwhite@triad.rr.com) or Jeff Trepel (jtrepel1@gmail.com) for additional information.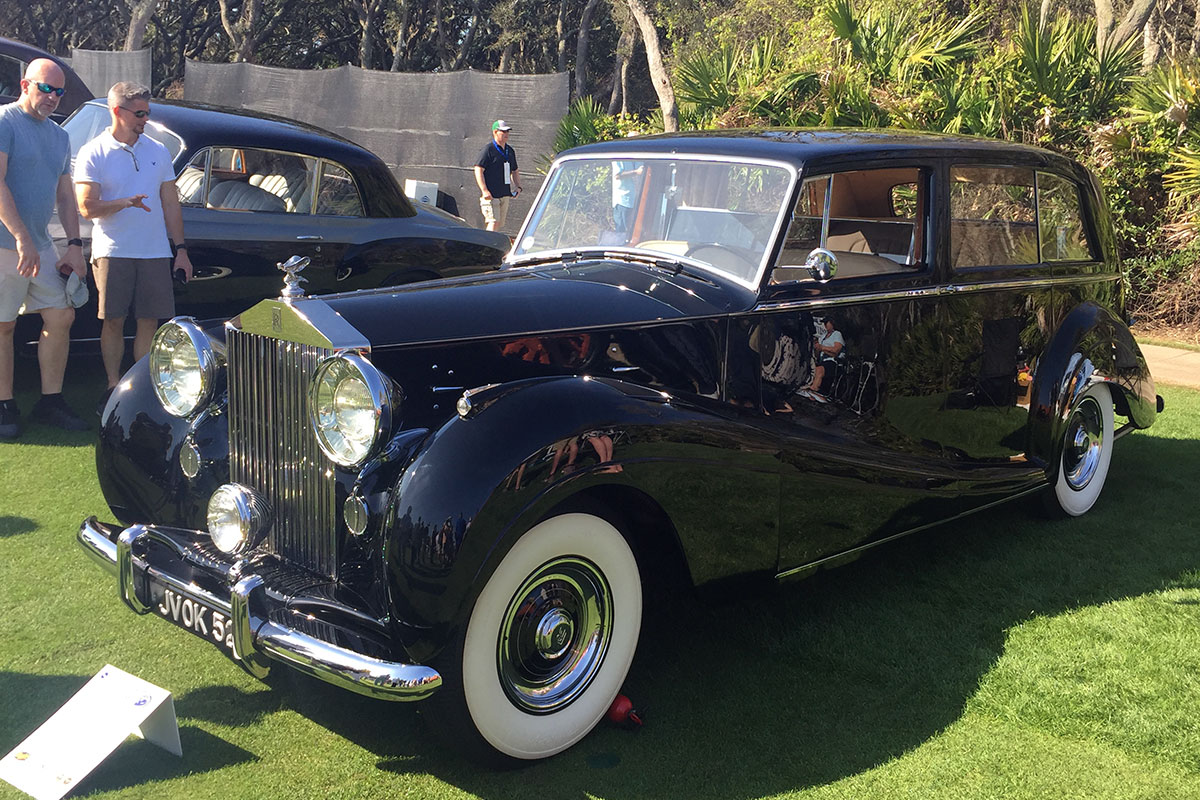 Jack Kennard
1952 RR Silver Wraith
Amelia Award, 2nd in his class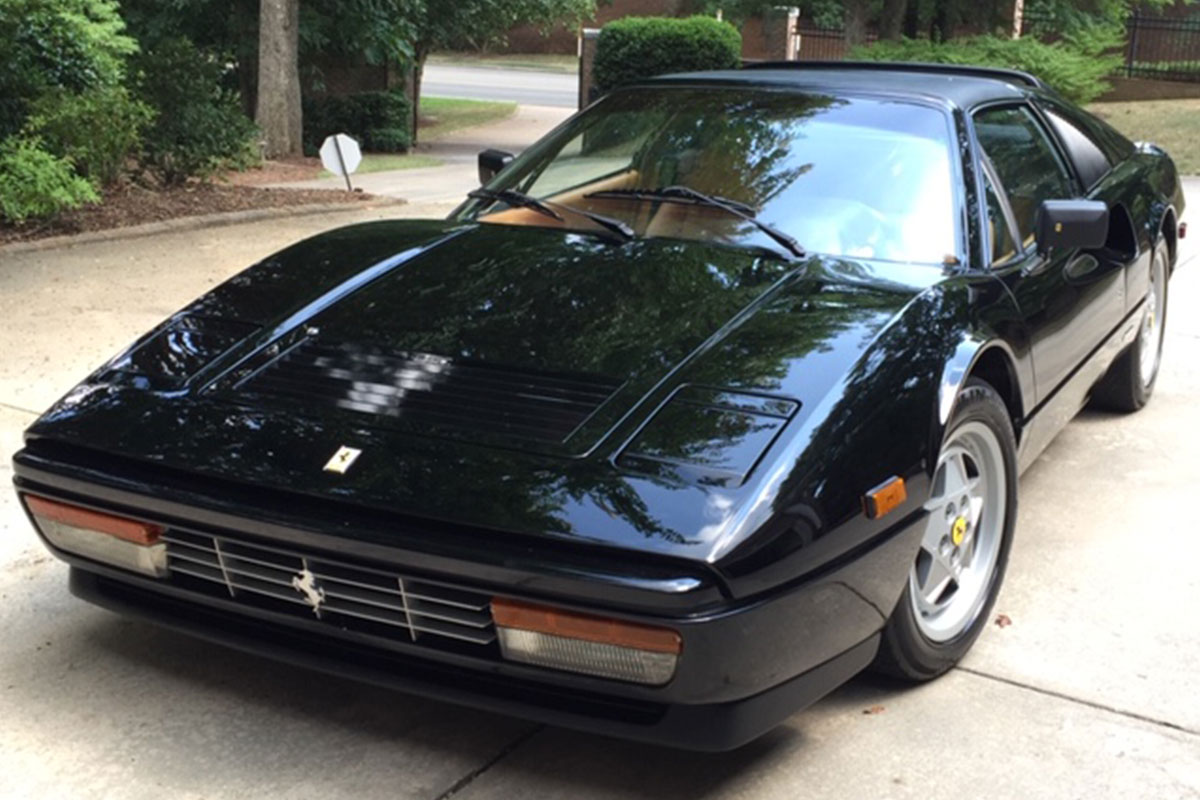 1989 Ferrari 328 GTS
Platinum Award SN 79822